A Catalyst of Innovation and Funding for Business Growth
Adastra is a Capital Catalyst for highly innovative companies launching strategic technological and scientific projects. We work with the most promising companies and investors who share our vision of bringing groundbreaking technologies to society.
Adastra Capital was founded with the mission of catalyzing innovation and financing business growth, a mission that involves supporting companies and technology centers in their main goals:
• To lead the development of impact projects in launching technology or scientific-technological knowledge.
• To raise the funds necessary for carrying out impact projects within a financial global strategy.
• To provide the resources required for sustaining business growth and access to the market.
What are our achievements?
Our team of professionals have broad experience in science, technology and finance
Adastra has helped me to integrate the R&D financing of our unit into a global financing strategy, which is allowing me to be much more competitive with my clients, and that allows me not to lose leadership in the development of new technologies in my sector .
The support of Adastra has allowed me to finance the resources of my center in a much more efficient way and to grow in investment levels in new lines of research in the field of Biomedicine.
Adastra has become our Financial partner, beyond a mere accounting support, we have needed a strategic finance support, thinking beyond numbers and adapting the financial mix to our global strategy as a company.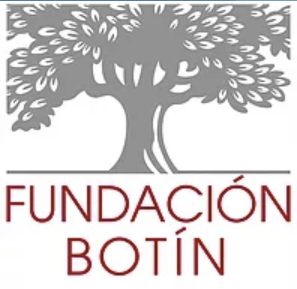 Winners of the 1st «Solidary Talent» Challenge by Botin Foundation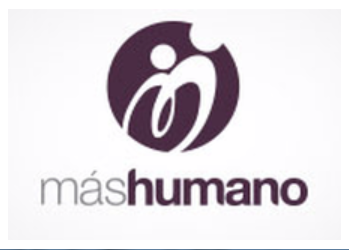 Finalists of the X Prize for Young Entrepreneurs of Fundación Más Humano

Finalists of the Prize for Young Entrepreneurs of Universidad Europea.